A culture of teamwork and responsibility with
meticulous follow-through
Founded in 1997 in the dorms of Columbia University, we have since completed over a thousand software development projects for large enterprises, small businesses, non-profits, and start-ups. Over this journey we have helped hundreds of clients make an impact in their businesses.
What we bring to each engagement
Spirit of ownership
We dive headfirst into each project and work collaboratively as a true partner. We understand all aspects of the project, then work together with a spirit of responsibility and ownership.
Thoughtful planning
Each project begins with a thorough requirements gathering phase where we take time to understand your problem space, organization, technology, and goals. Proper planning upfront reduces project risk and ensures that each project is set up for success.
Diverse capabilities
Our clients have all types of needs that span technologies, platforms, industries, and internal departments. We have diverse capabilities to handle nearly any technical requirement in-house or through our network of trusted collaborators.
Unwavering craftsmanship
We focus on doing things right the first time. Our track record of quality is the result of extensive experience, proven processes, and close collaboration with client teams.
Meet our team
Our team is personable and cares deeply about the quality of our work. Most team members have been with us for over a decade.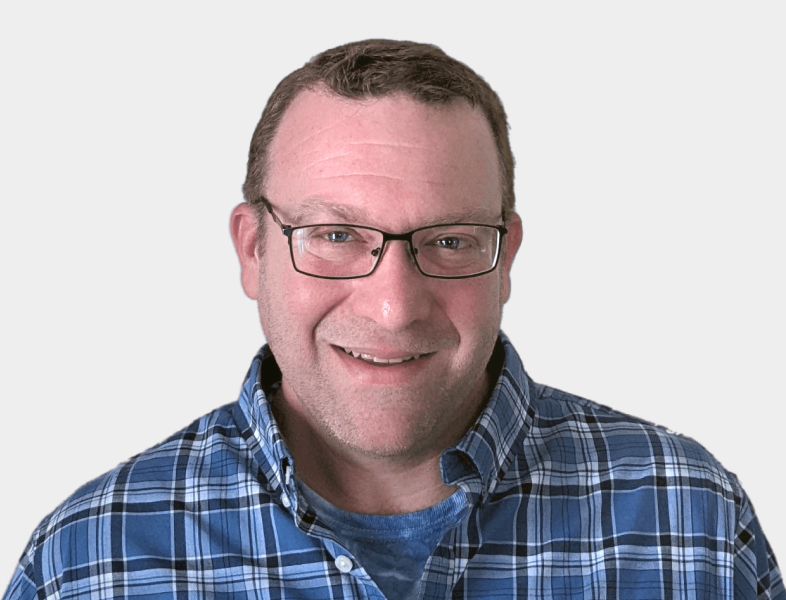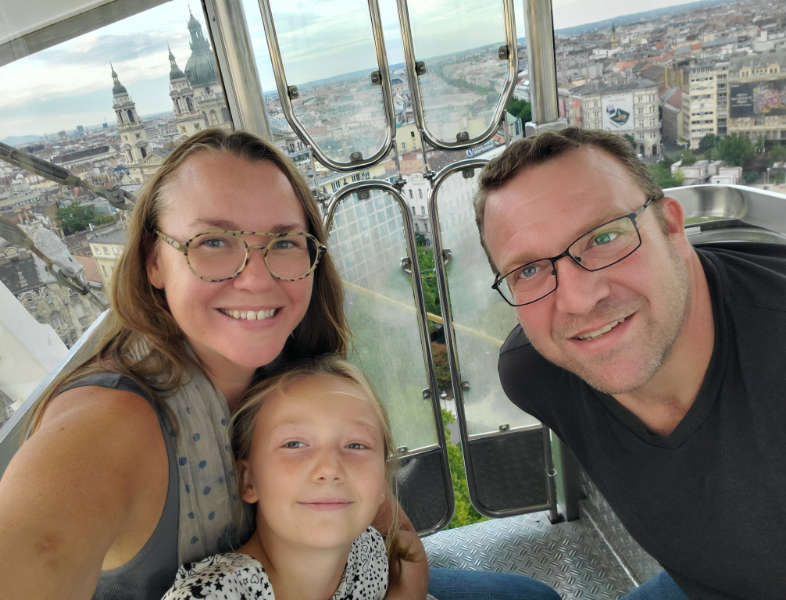 Chris Bartlett
Senior Developer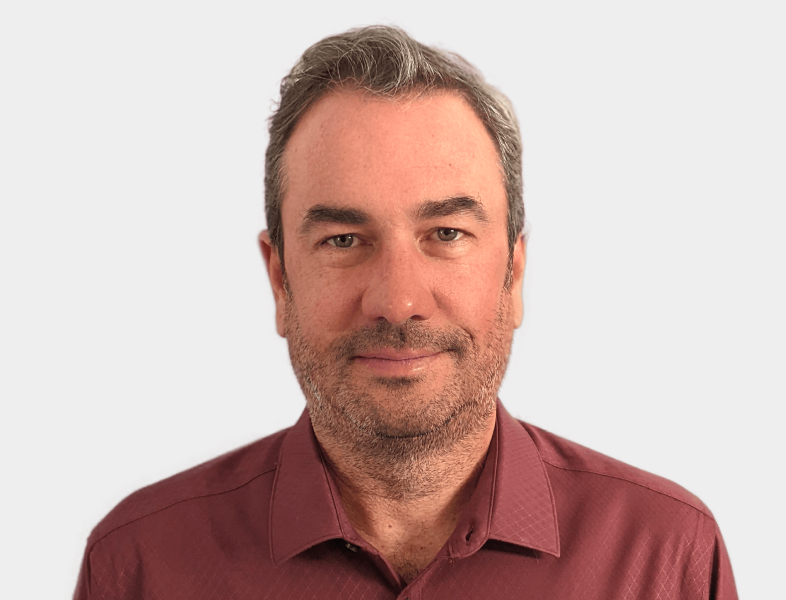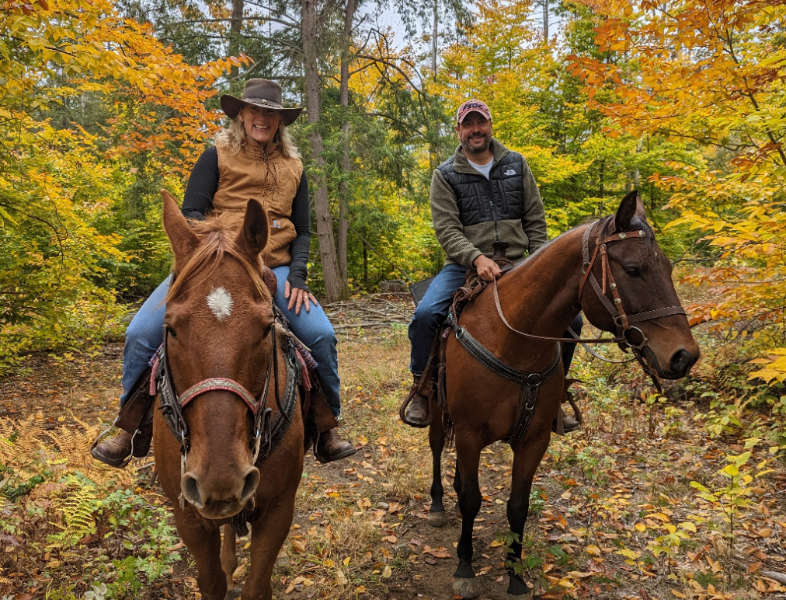 Jim Curran
Partner
Jim co-founded Nylon in 1997 and built the majority of our early projects. Today, he oversees business operations to ensure projects run smoothly and continue to exceed our clients' expectations. He assists on a technical level with projects that involve especially complex business processes, data migration, database architecture, or hosting environment requirements.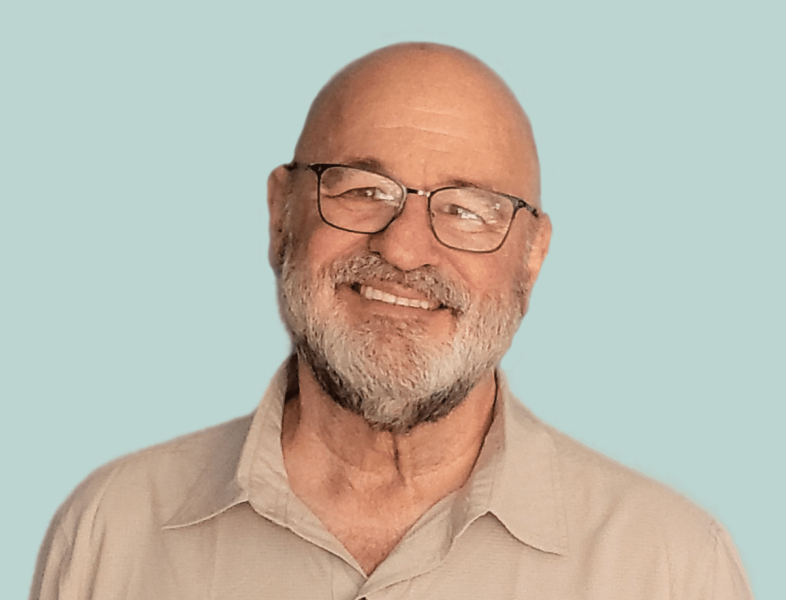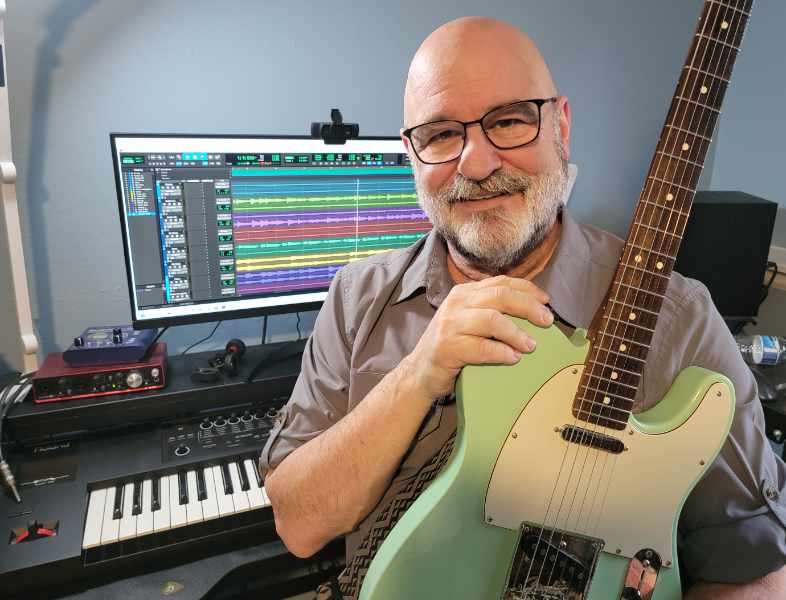 Matthew Fabris
Senior Producer
Matthew has been an interactive multimedia producer since 1994 and remembers the days explaining Web 1.0 to skeptical clients while developing some of the earliest Internet content. At Nylon since 2008, he is adept at managing complex projects across a variety of web and mobile applications and industries.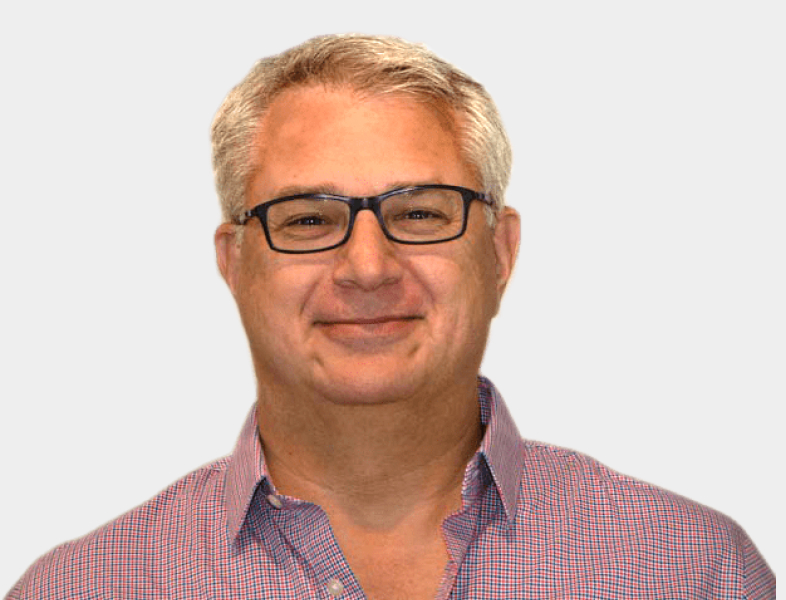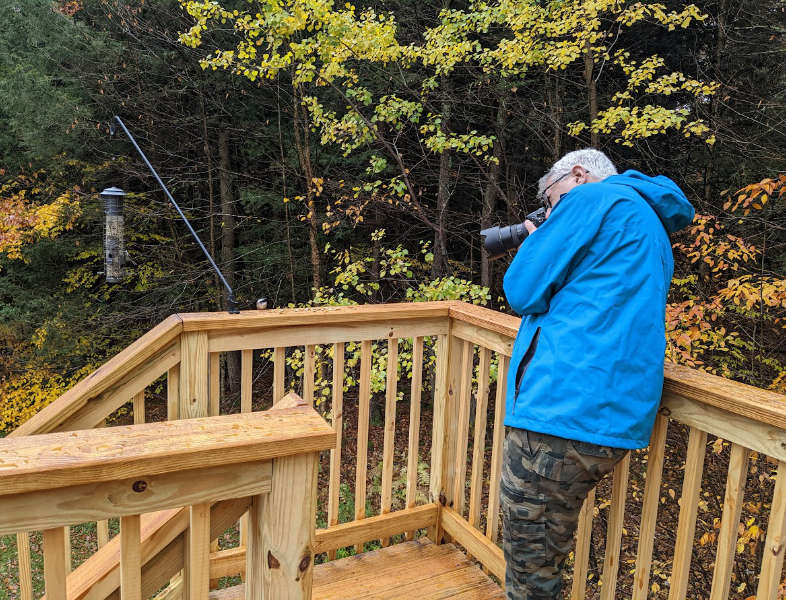 Jed Freeman
Operations & Security Director
Jed has worked in the Internet space in technical and project management roles through Dot Com, Dot Bomb, and the emergence of SEO and Social. At Nylon since 2007, he applies his broad and deep experience managing teams and applying development processes to build highly effective applications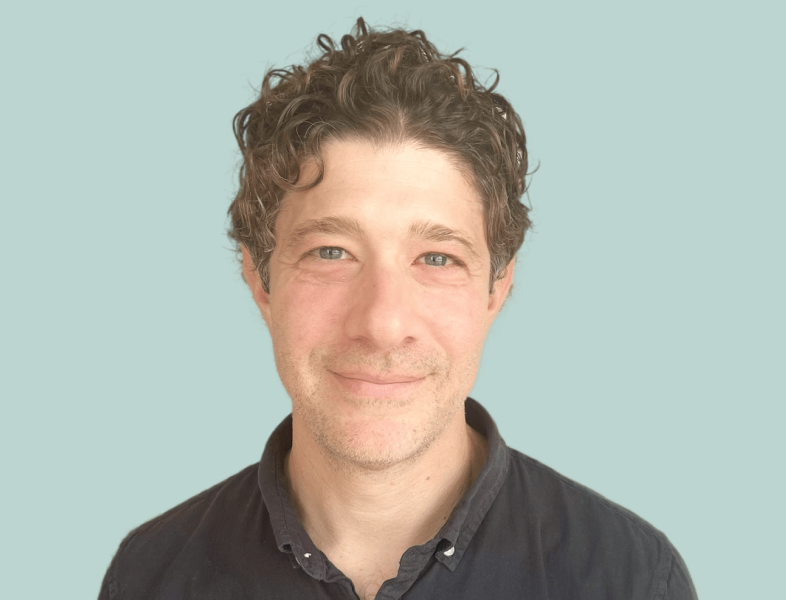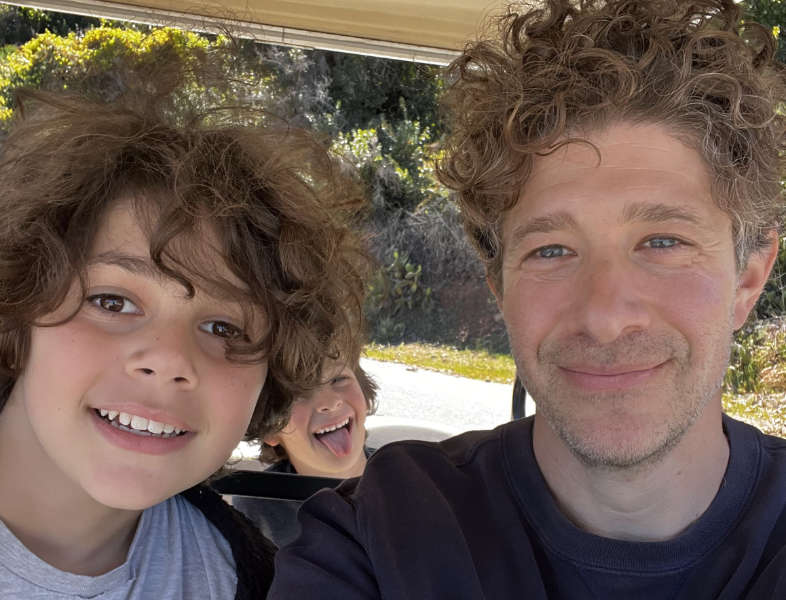 Steve Grushcow
Partner
Steve co-founded Nylon in 1997 and handled all non-technical aspects of the business in the early days. Today, he is responsible for company investments in systems, structure, and knowledge to ensure we're delivering our services efficiently. He also leads our growth strategy into new markets, partnerships, and Nylon branded product offerings such as our TechSuite applications.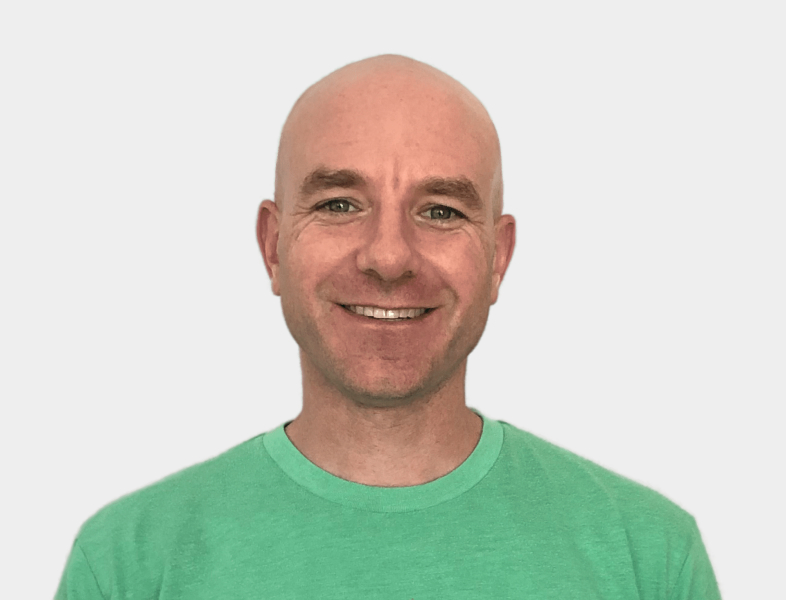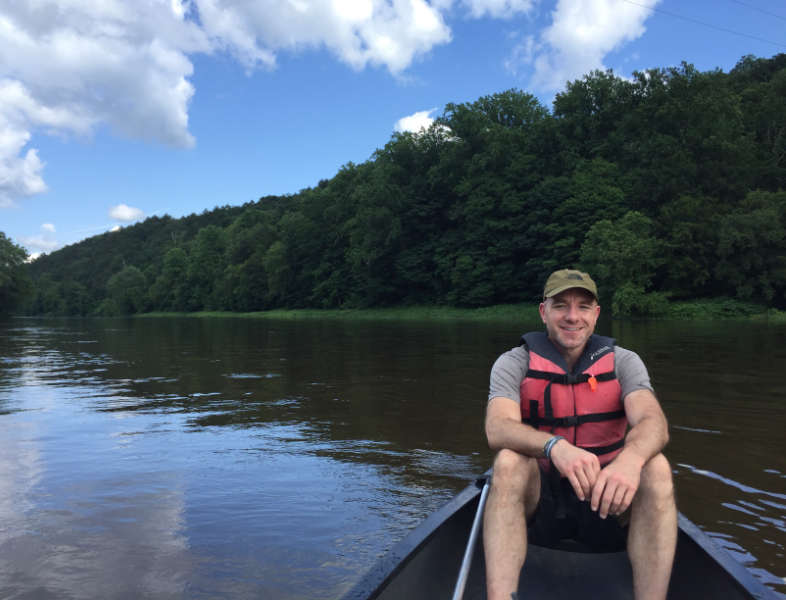 Jason Kay
Senior Developer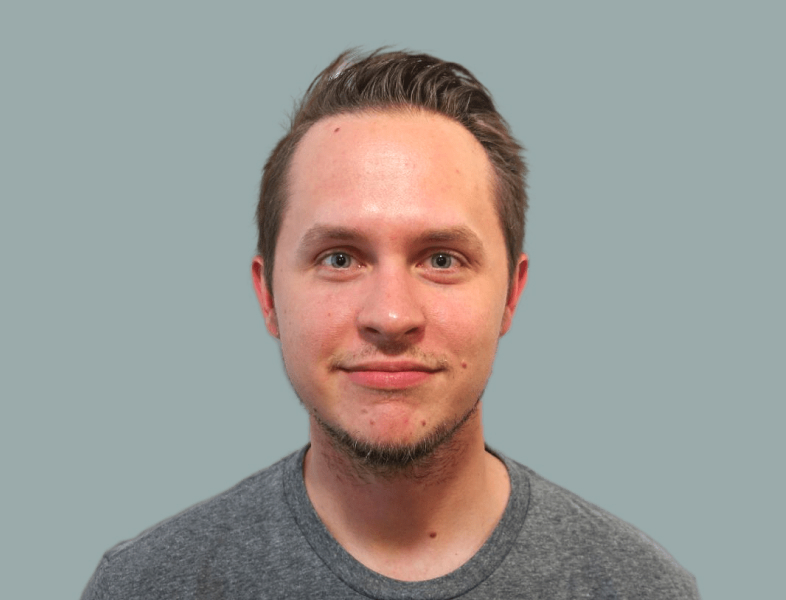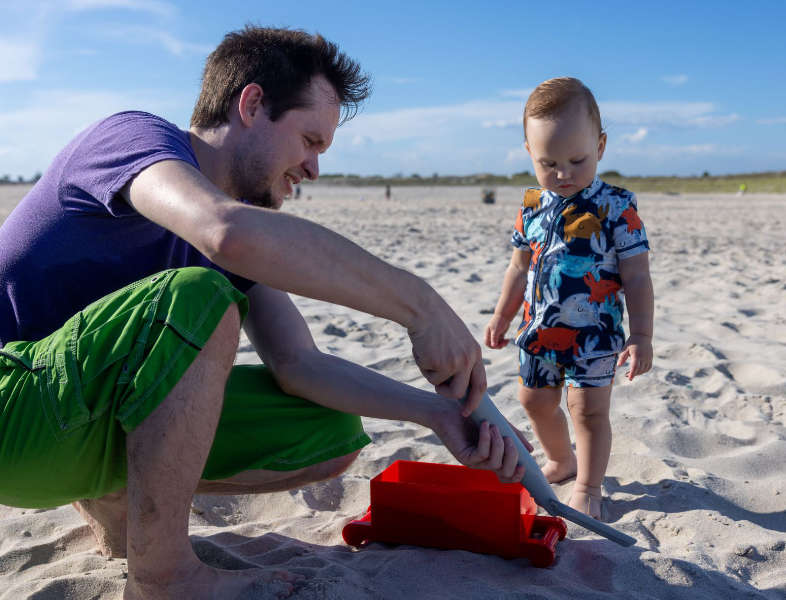 Derek Koleba
Senior Developer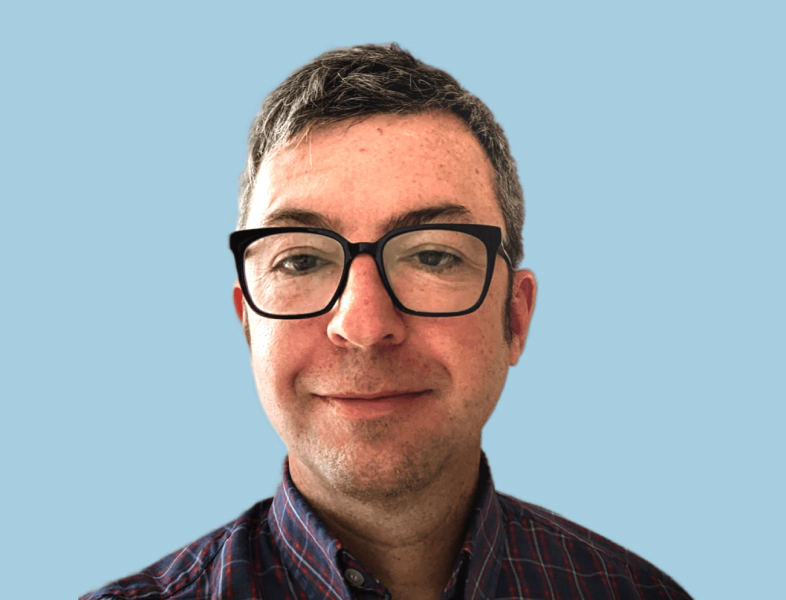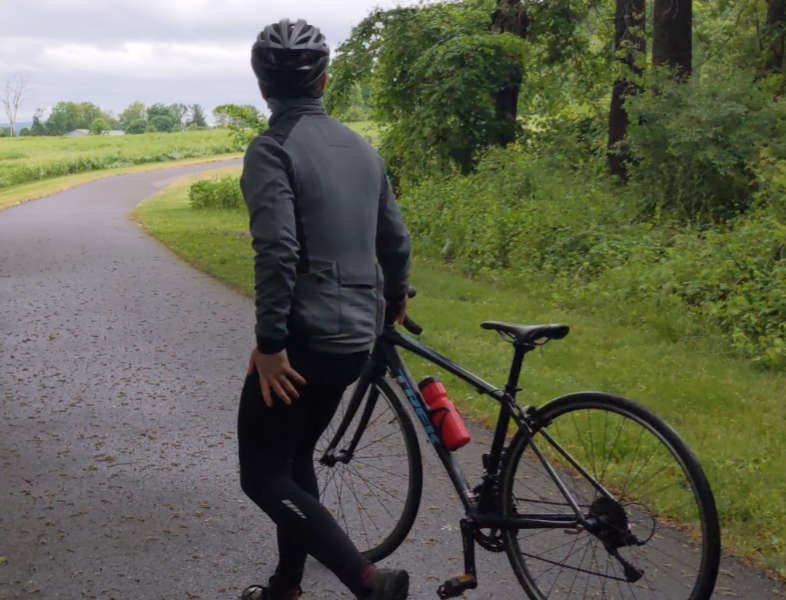 James Thoms
Senior Developer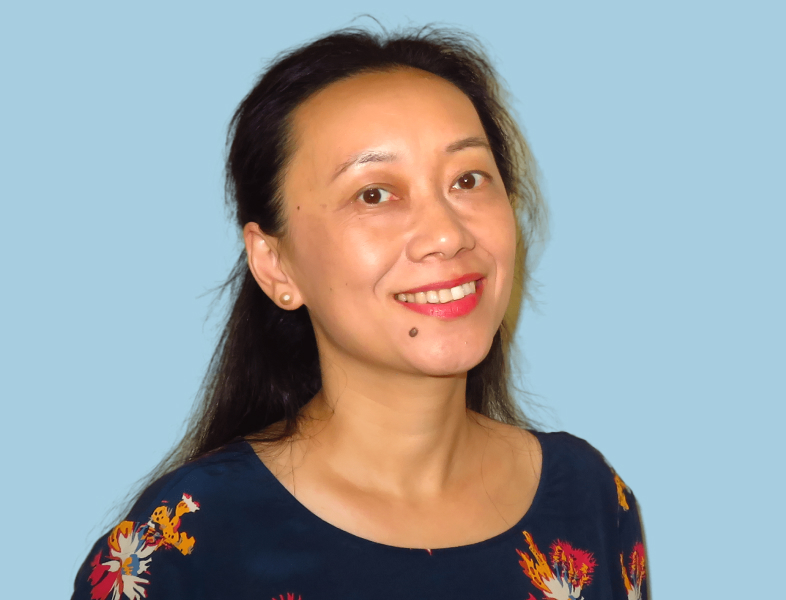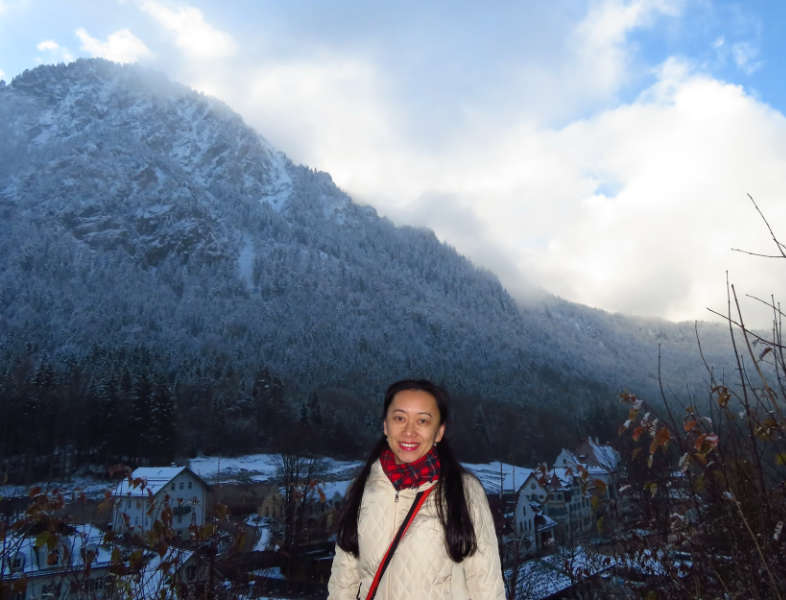 Ye Wang
Senior Developer